Who We Are
Ahmed Jasim & Associates for legal consultation and arbitration W.L.L. is a licensed law firm that offers all kinds of legal services for individuals and companies from Bahrain and all over the world. It operates through its head office located in the Kingdom of Bahrain in collaboration with GCC countries and international law firms.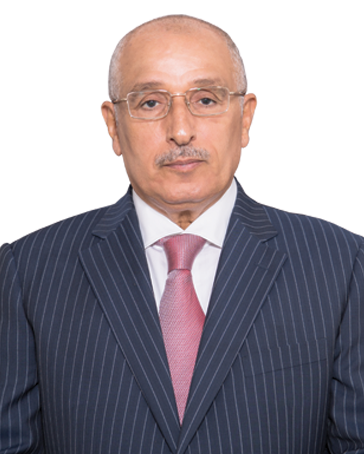 Founder's foreword
I would like to extend my greetings to all our esteemed clients; individuals and companies. We at Ahmed Jassim & associates Hussain Aqeel & Ali Alali for litigation, legal consultancy and arbitration W.L.L. strive to provide our services according to the highest standards and to execute them with speed, efficiency and quality amidst the rapid growth of legal service providers. We also bring in solutions in dispute settlements in our sole aim of protecting our client's interests in light of the exponential growth and prosperity of the kingdom
More
---
Board of Directors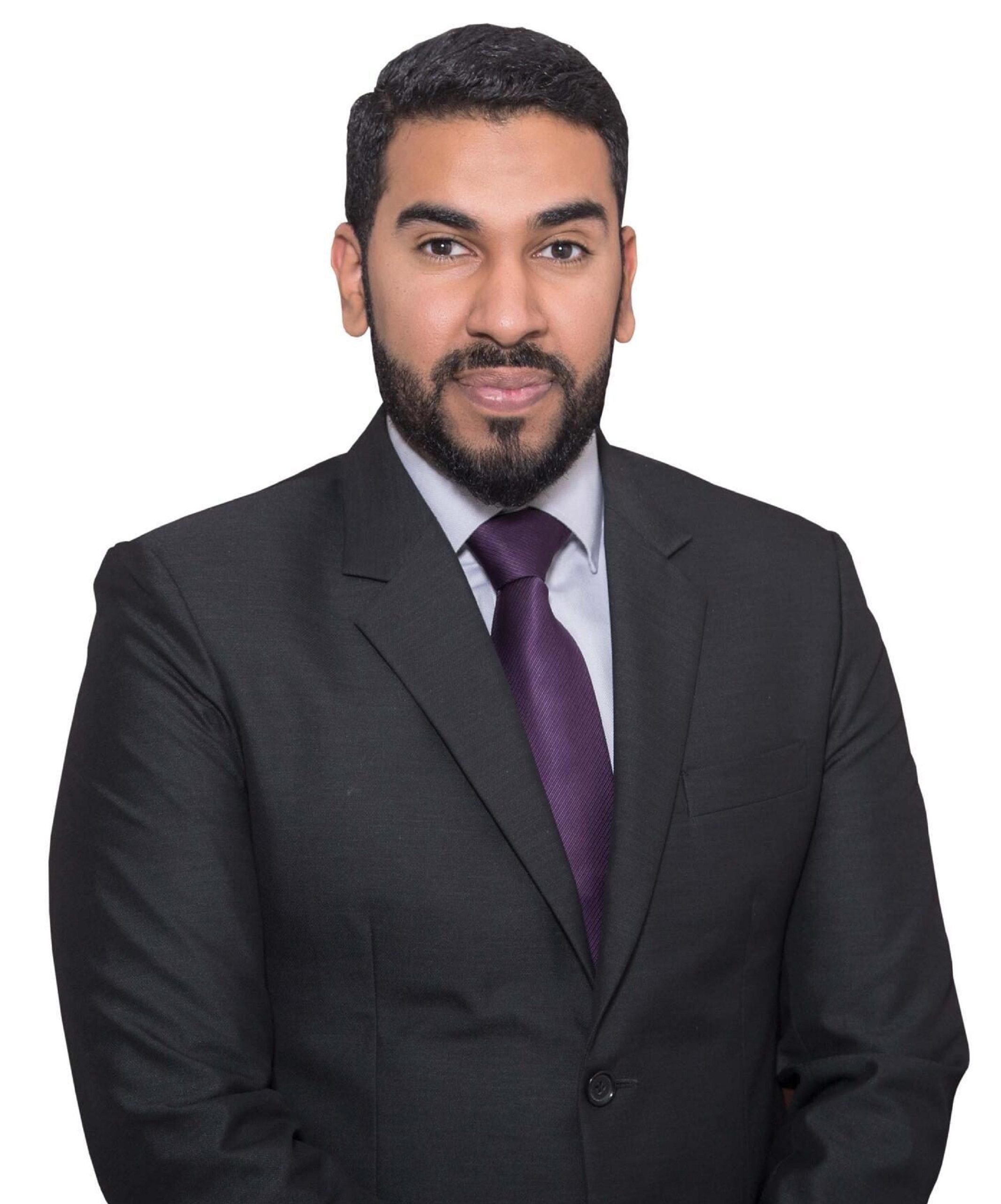 Hussain Aqeel Ahmed
Founding Partner
Attorney, Legal Consultant & Arbitrator
Ahmed Jasim Abdulla
Founding Partner
Attorney, Legal Consultant & Arbitrator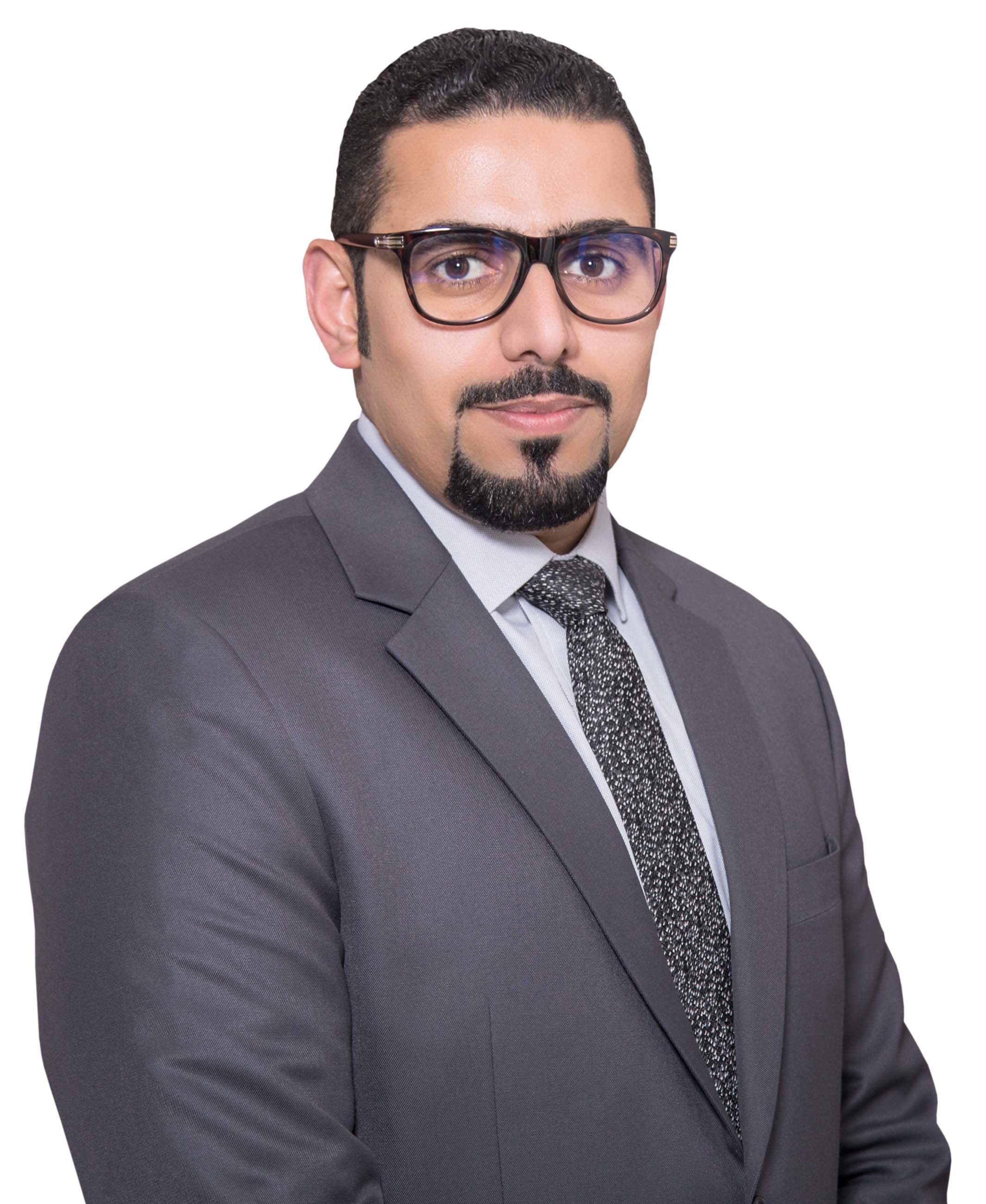 Ali Akbar Al Aali
Founding Partner
Attorney, Legal Consultant & Arbitrator
---
Our Vision
Ahmed Jasim & his Associates law firm believes in the importance of protecting their client's interests and developing their business by providing them with the latest updates and developments. We aim to implement the sovereignty of the law and justice and to abide by the essential values.
Our Mission
Our main goal is to preserve our clients' rights and interests by providing them with legal support and solutions that correspond to their needs and legal challenges in their personal and professional lives. Our commitment is to invest our legal skills and years of experience in providing our clients with high professional services.
Legal Services
Ahmed Jasim & Associates Hussain Aqeel & Ali Ala'ali , Attorneys, Legal Consultants, And Arbitrators, Offers All Kinds Of Legal Services
Legal Services